My Team
Whether he's working on complex financial solutions or a five-minute phone call, James Kratochvil strives always to leave clients in a better place. Central to helping him deliver on this pledge are the efforts of his team members, who also understand that the success of the office depends upon the ability of The Kratochvil Group to address client needs.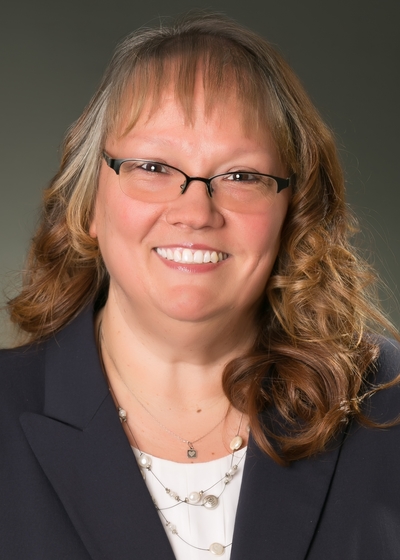 Dian Ladd
Associate Financial Representative
Office 815-459-7493

Dian has been with Northwestern Mutual since 2011. She holds an Associates degree from Harper College. She has a high level of interest in customer service with over 30+ years of experience in the industry. Dian handles submitting life, disability and long-term care insurance applications as well as annuities. She oversees the underwriting process, schedules medical exams and assists with policy owner service related issues for Jim's practice. Dian can help you in answering questions regarding insurance service billing accounts, current insurance values, along with other insurance related client service needs.She also assists with scheduling appointments, client communication, marketing and client events.
Dian is a resident of Cary, IL, and has a daughter, Taryn. During her free time, she enjoys family, friends, and the Chicago Cubs, Bears and Blackhawks.
Licenses
Life, Accident and Health Insurance
Kathryn G Dieter
Associate Financial Representative
Office 847-663-7164

Katie Dieter has been with Northwestern Mutual since 2007 and serves as my Associate Financial Representative. In this role Katie helps me deliver financial security to my clients by developing personalized financial plans based on my client's specific goals. Katie also consults with me to provide investment product solutions as part of our long-term strategy which is consistent with the goals outlined in the plan. Katie holds the Series 7, 63, 66, 9 & 10 and is fully licensed in life, health and disability insurance. Katie has degree in Sociology and a minor in Mathematics.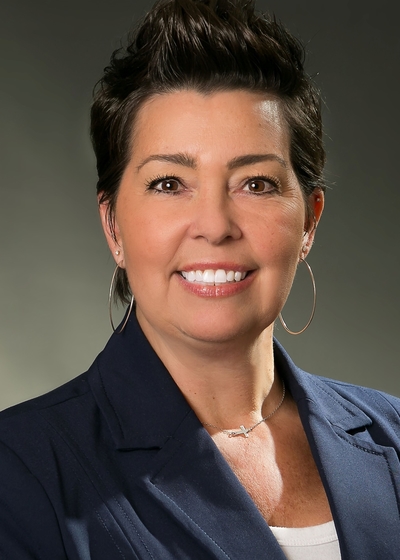 Mary Colleen Marsalla
Marketing Manager
Office 815-459-7493